Thanks everyone for the love on the new GLG affiliation. Been great meeting y'all over ig and phone these past 2 weeks.
Sharing some recent mold pix (along with masters) for your oogling pleasure. If anyone needs any gummy support (questions, workflow advice) or new stock/custom gummy molds, feel free to hit us up. As you'd expect, GLG gets that special hook up on tooling, molds, and our ever popular Gold Standard SOPs⚡️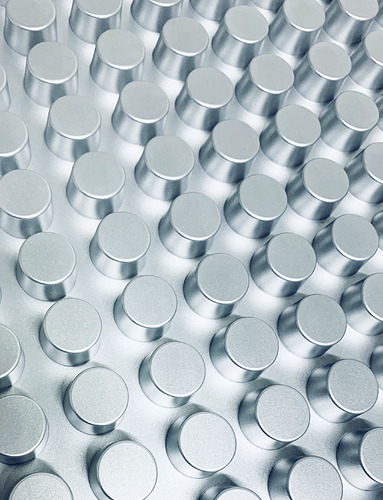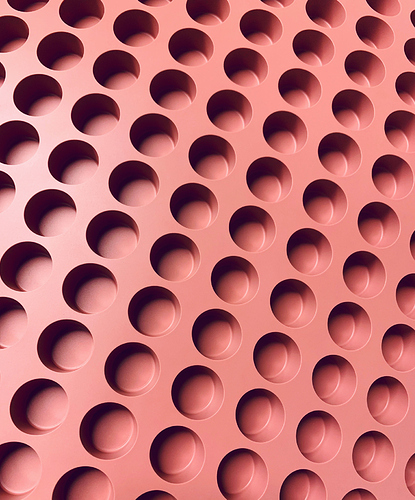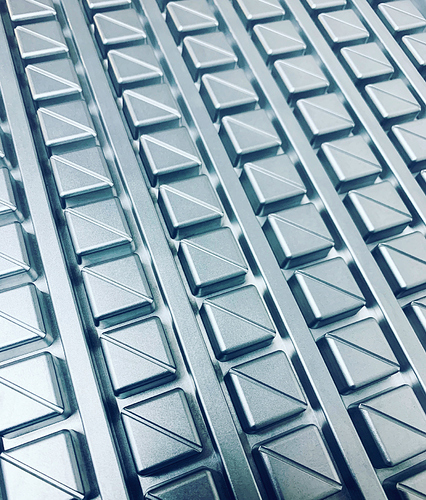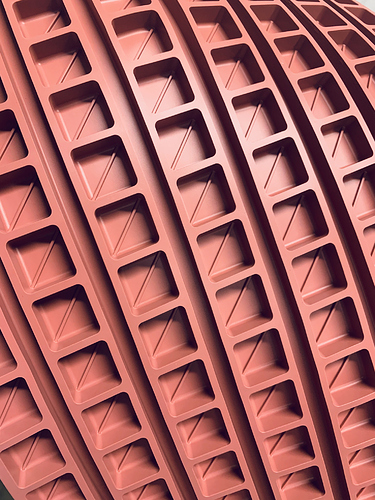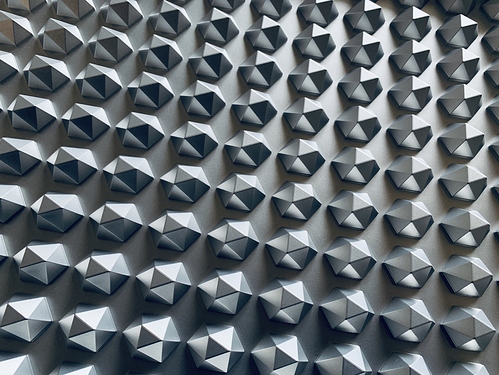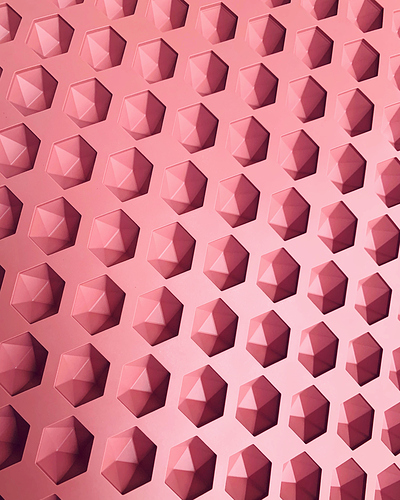 I appreciate your work shares. Hope to see those texas shapes with @MillerliteRN
We will see Texas shapes soon, I hear.

@darkcitymolds
@MillerliteRN Yes! Big design session on Wednesday. DM your email and I'll send you those renders.
Is that last mold(gem/octagon) part of your stock molds available now?
Yes, that's our stock jewel design.