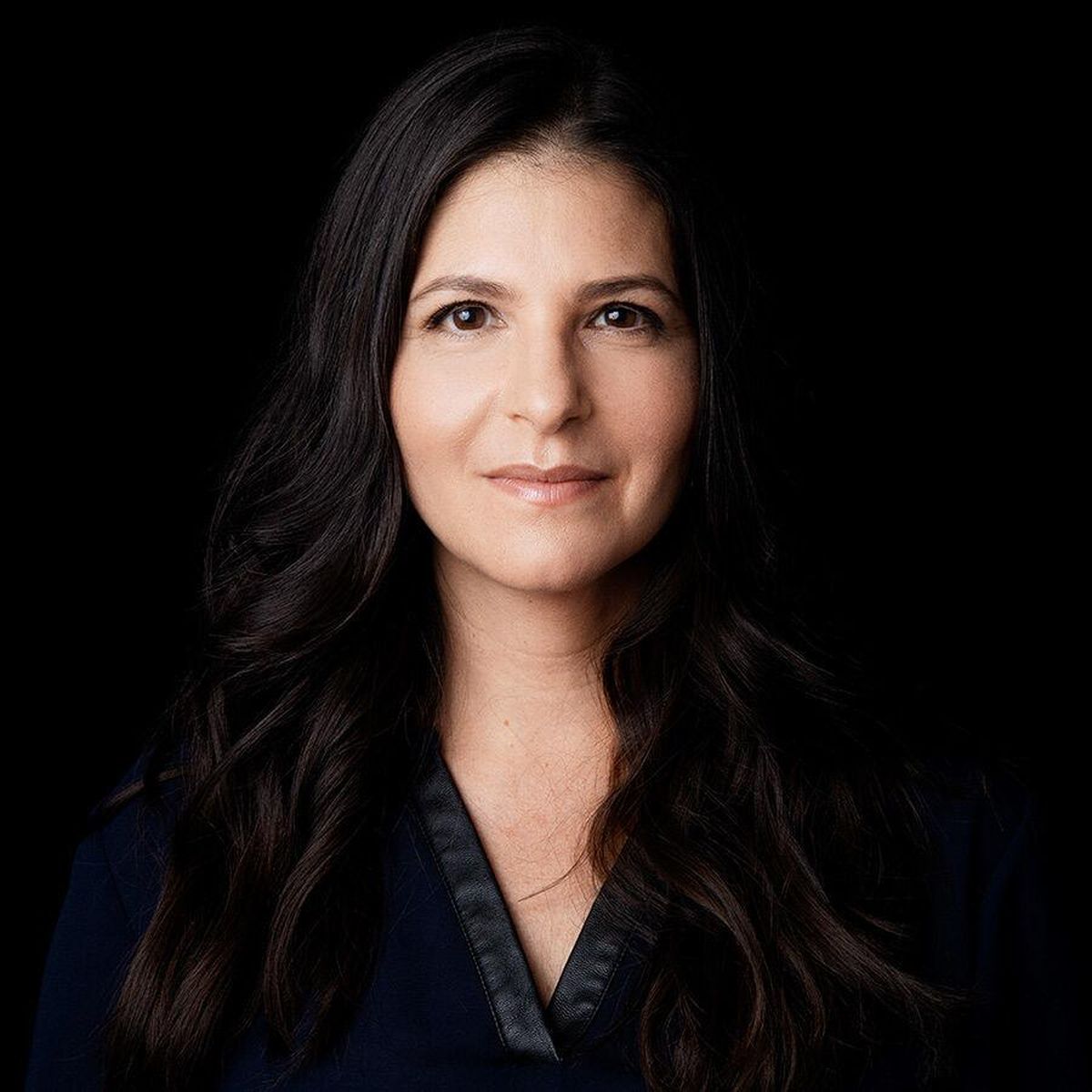 Author and former ABC News correspondent Heather Cabot will join The Spokesman-Review reporter Kip Hill for a Northwest Passages Book Club virtual event to discuss her book, "The New Chardonnay: The Unlikely Story of How Marijuana Went Mainstream," on Thursday at 4 p.m.
The book explores "how marijuana went mainstream" through a series of unexpectedly linked stories about several individuals at the forefront of the marijuana industry. Even before Cabot published her first book, "Geek Girl Rising," in 2017, she knew she wouldn't be able to wait before writing her next.
"Having spent my entire career in news, and much of it in daily news, I just really embraced the long-form process. It's really a luxury to be able to spend months and years learning about a topic, meeting all the players and having time to really ruminate on nuances and follow different threads of the story."
At the book launch for "Geek Girl Rising," a survey piece looking across the tech ecosystem and women in the startup world, Cabot was shocked to find that many of these "feminist financiers" were starting to invest in cannabis.
"It's not like I live in Washington or California. Cannabis culture wasn't part of my life," she said. "I grew up in the just say no generation … and then suddenly I'm seeing these people who I regarded as very straight-laced, Wall Street people with Ivy League degrees – people I thought would never get involved with something federally illegal," investing in it enthusiastically.
She followed her curiosity to a marijuana business convention in the fall of 2017 where she quickly realized that the project ahead of her was much bigger than she'd ever thought.
"It was this 'Alice in Wonderland' moment," she said. "Everything that I thought about it, all of my misconceptions of who would be involved and why and what their motivations would be, were just completely wrong."
This perspective shift explains well, she says, how she chose the characters around which to center her account. The first of these was Beth Stavola, the "Jersey Shore mother of six and former Wall Street executive who (ventured) to Arizona to strike it rich in medical marijuana."
Through Stavola, Cabot discovered Mel McDonald, a fifth-generation Mormon, LDS elder and former Reagan-appointed U.S. Attorney who became an unexpectedly forceful advocate for marijuana legalization.
"His story is so striking – you have this Reagan-era prosecutor who was going after the cartels in the '80s and yet you find out that he ends up becoming this advocate for medical marijuana," Cabot said.
"He's this pious guy who's really staked his entire career on putting away bad guys, including people in the drug trade, and yet he makes this very courageous decision for his son to come out and say, 'You know what, I think that there is some truth to there being therapeutic benefit here, let's take a closer look.' "
As a mother of teenagers, Cabot said, writing a book about marijuana was odd at times. Her children were in sixth grade when she started writing; mortified, they begged her not to tell anyone what she was doing.
"But, once I sold the book proposal … we started having some great conversations about substance use and substance abuse."
Just like alcohol, Cabot said, they understand that marijuana is not something they should be using recreationally before their brains have fully developed.
"It wasn't all eye rolling," she said. "We actually had good conversations, and what got them really interested in what I was doing was when I started talking to them about the criminal justice reform piece of the story, the connection to systemic racism … the racial injustices of the war on drugs. In the end, I think they were really proud of what I was able to do."
"What I hope readers will take away from my book is the fact that even if you flip the switch and you say, OK, it's legal now, it's still very complicated in practice, and it needs to be done thoughtfully," Cabot said.
"I'm seeing states learning from each other, and that's important, but at the end of the day, we're still in the first inning of all of this. I think it's important (for us) as citizens to understand that these are not easy programs to implement. We are still learning what the impacts are."
"The New Chardonnay: The Unlikely Story of How Marijuana Went Mainstream" is available at Auntie's Bookstore. For more information, visit spokesman.com/northwest-passages.